How Often Should You Rotate Your Tires?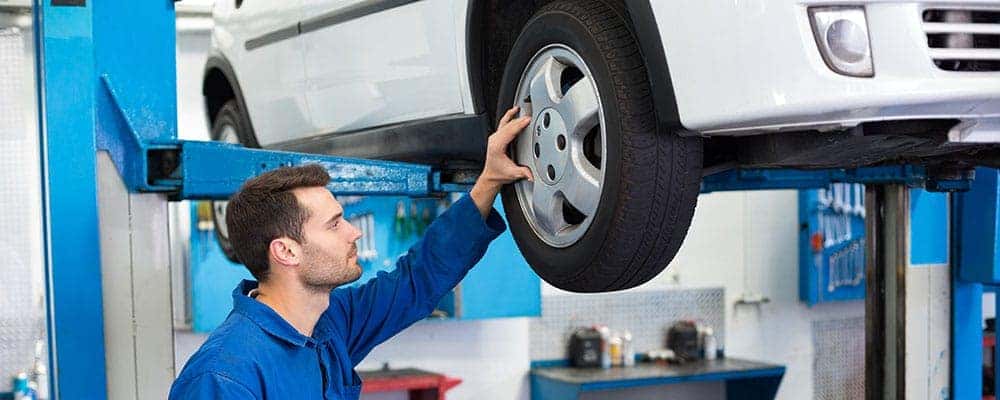 There are many different aspects of vehicle maintenance that can help extend the life of your car, improve your vehicle's performance, and save you money in the long run. Among the most important aspects of auto maintenance is getting your tires rotated. Find out why it's important to get the tires on your new Dodge Durango rotated and how often to rotate your tires here, and then schedule a tire rotation near Beaverton at Dick's Country Chrysler Dodge Jeep in Hillsboro, where you can also buy a new car today.
What are the Benefits of Getting a Tire Rotation?
Rotating your tires regularly comes with a number of advantages including:
Tire Life – As you ride your car, your driving habits and routes can cause your tires to wear unevenly. By getting your tires rotated regularly, you ensure that your tread wears evenly across all four tires, extending the life of your tire set.
Performance – Uneven tread can impact your vehicle's handling, causing hydroplaning, fishtailing, and poor braking ability. Avoid these symptoms with a regular tire rotation.
Fuel Economy – You'll also get better gas mileage when you get your tires rotated regularly.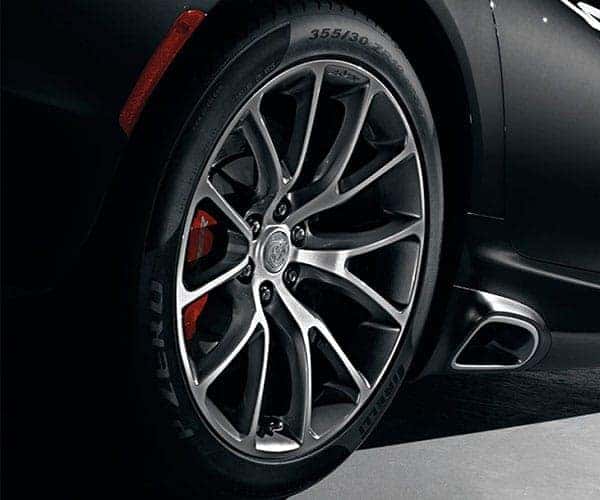 How Often Should I Get My Tires Rotated?
How often you should get your tires rotated can depend on a number of different factors, including your driving habits, the kind of roads you're driving on, and the type of tires you're riding on. In general, though, most industry experts recommend getting your tires rotated every 3,000 to 6,000 miles. A good rule of thumb is to get your tires rotated whenever you get your oil changed.
How Much Does a Tire Rotation Cost?
A tire rotation is a relatively affordable form of auto maintenance, costing around $25-50. The savings it brings in the long run are worth it, because it significantly extends the life of your tires.
Schedule Tire Service Near Forest Grove Today!
Get your tires rotated today at Dick's Country Chrysler Dodge Jeep, your Aloha area CDJR dealer at 767 SW Baseline Street in Hillsboro, OR. You can also value your trade and estimate your monthly car payments on a new car right now! Wondering about the state of your vehicle's fluid levels and quality? Learn how to check your transmission fluid with the experts at Tonkin Hillsboro Chrysler Jeep Dodge RAM, and find out whether its time for your next synthetic oil change with your RAM 2500 compared to Chevy Silverado 2500, or what that light means inside your Jeep Grand Cherokee interior.
From tire rotations, to the importance of making timely payments, we're here to teach you about every facet of car ownership.