Section 179
Vehicle purchases can be a significant investment for a business. No matter what type of commercial work you do, if you don't have the right wheels to get you around, you risk your job coming to a screeching halt
If you're thinking about buying a RAM commercial vehicle, like a work van or truck, it's good to be aware of how accelerated depreciation available through IRS Section 179 can help you.
What is IRS Section 179?
The IRS Section 179 is a section of the U.S. tax code that allows a write-off for certain equipment, including vehicles. Its main purpose is that it enables small and mid-sized businesses to deduct the full purchase price of the equipment as soon as it's put to use.
The advantage is that companies can place themselves in a better financial position by not having to depreciate the equipment and instead deduct it as a current expense at tax time. To be eligible for the correct tax year, purchases and in-service dates must be completed by December 31.
What vehicles are covered under Section 179?
Section 179 is part of the Small Business Jobs Act of 2010. It covers many business necessities, like office furniture, software, computers, and work vehicles that meet the following requirements:
Pickups and vans for businesses that exceed 6,000 pounds gross vehicle weight and are used more than 50% of the time. These vehicles may be eligible for bonus depreciation and at least a portion of the Section 179 deduction.
Vehicles that are only used for work and can't be used as a personal vehicle, like trailers, forklifts, or those that seat more than nine passengers behind the driver's seat.
Delivery-type vehicles, like box trucks or cargo vans with no passenger seating.
Specialty work vehicles such as ambulances or hearses.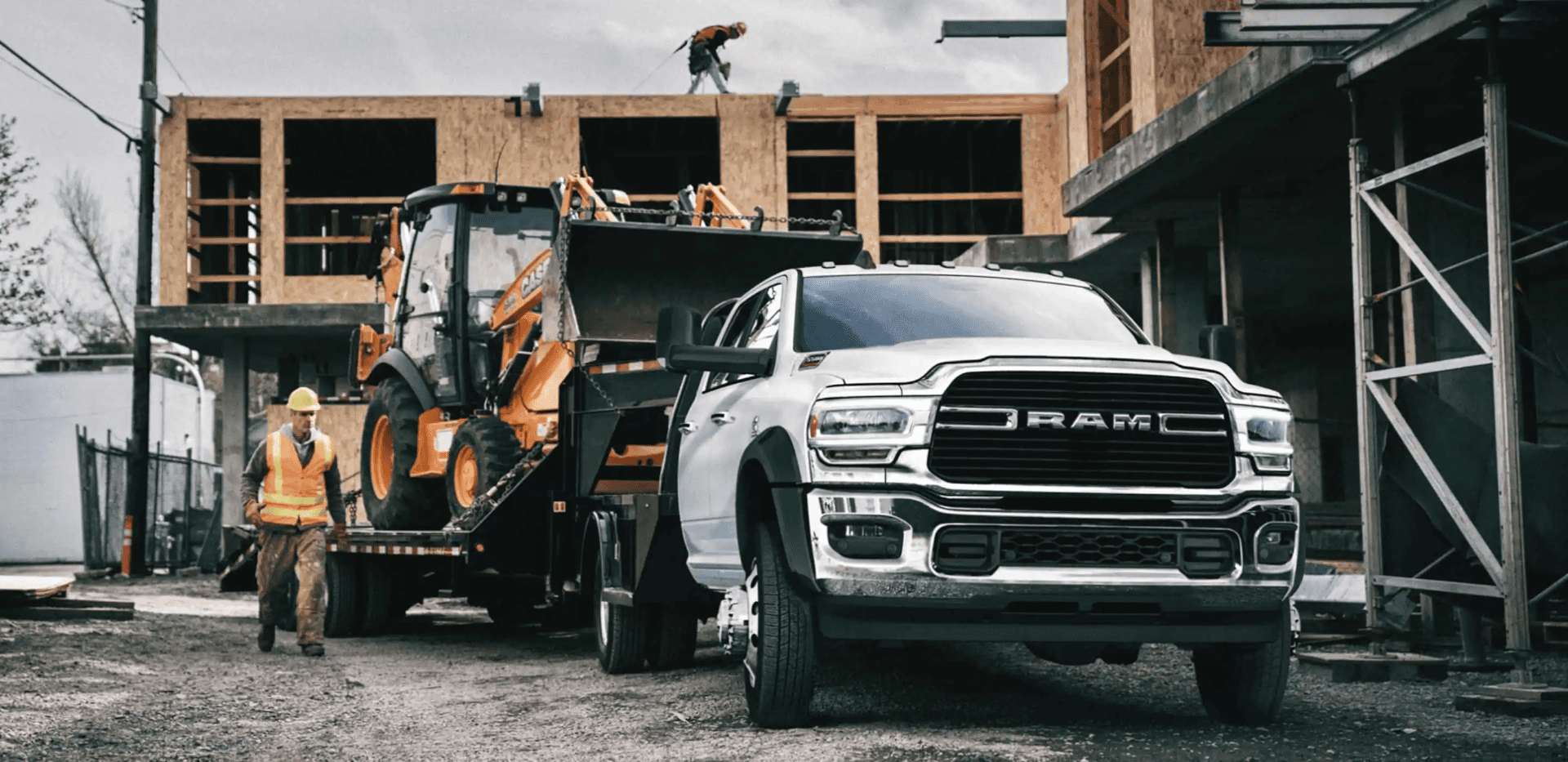 RAM & Dodge Vehicles that are eligible for Section 179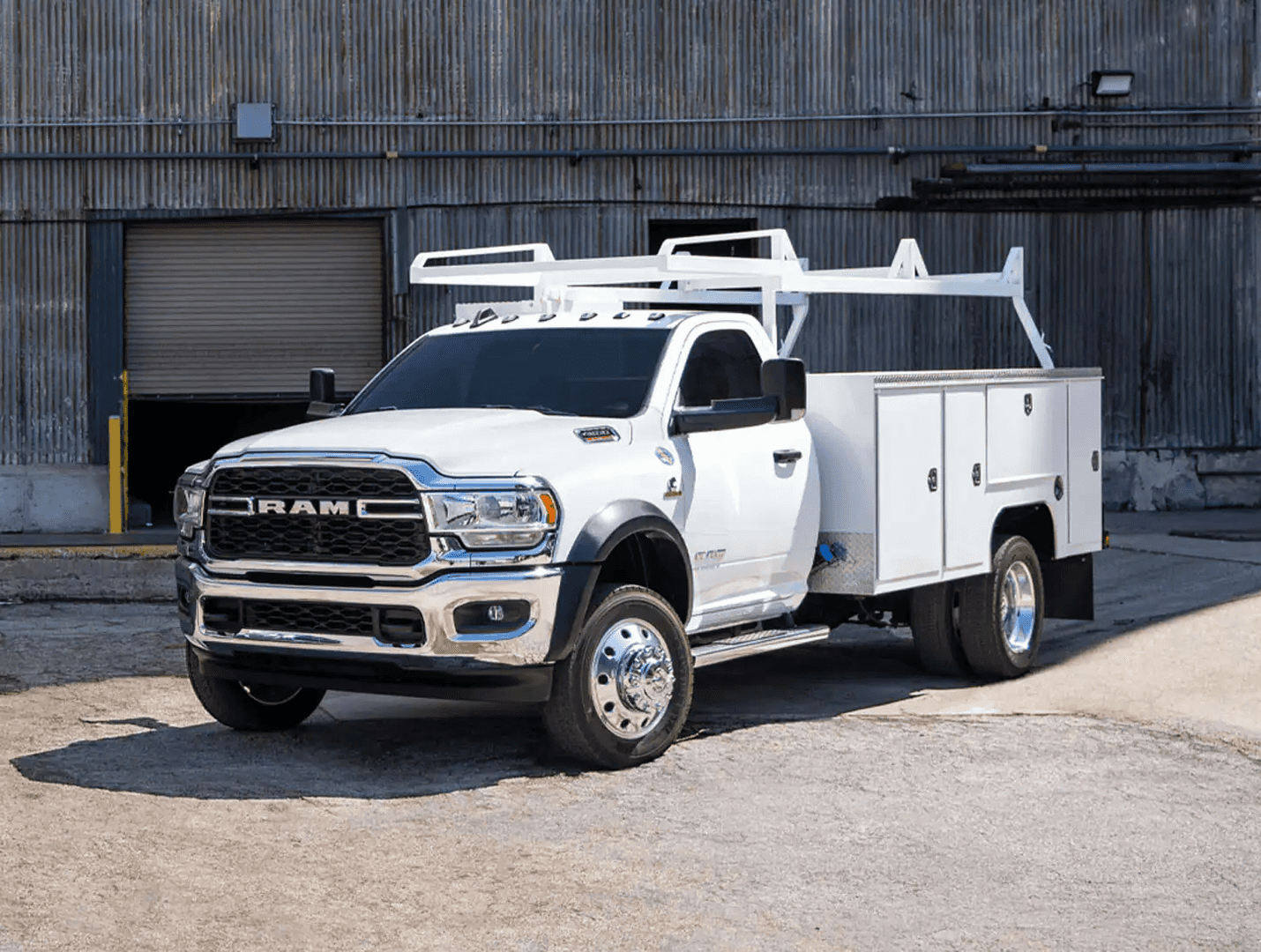 All of these vehicles meet the required manufacturer's gross vehicle weight rating (GVWR) of at least 6,000 pounds. You can verify the rating by checking the label on the inside edge of the driver's side door, where the hinges meet the frame of the vehicle.

Remember that Section 179 kicks in the moment you put the vehicle into service, so don't wait to utilize this tax-saving strategy to the fullest! You can look through our inventory of vans and work trucks or get in touch with our commercial vehicles team for further details.