What are the Advantages of OEM Dodge Parts Over Aftermarket Parts?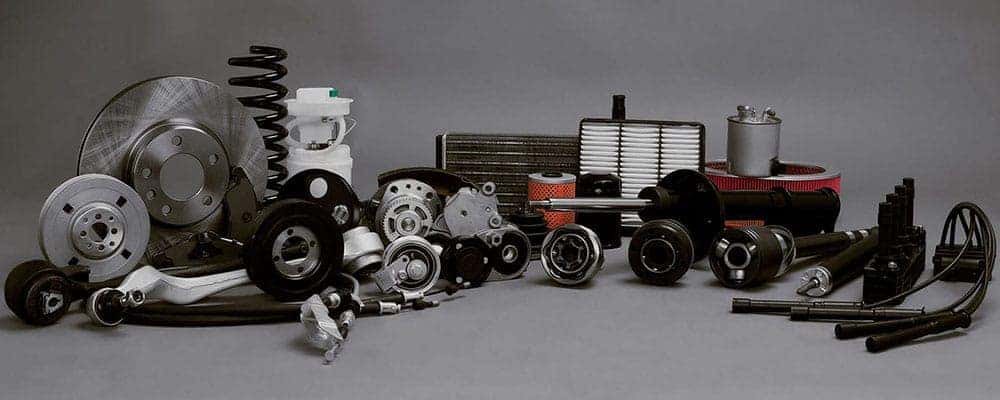 Every Dodge vehicle has been meticulously designed and constructed using Mopar® OEM Dodge parts. So when it's time to think about replacement parts for your vehicle, it's important to understand the advantages of going with OEM Dodge parts over the aftermarket imitators. Find all the Mopar® parts you're looking for near Forest Grove at Dick's Country Chrysler Jeep Dodge in Hillsboro, and buy Dodge parts online from our store.
What Does OEM Stand for?
OEM stands for "Original Equipment Manufacturer." When you buy OEM Dodge parts, you know you're getting parts that have been manufactured and approved by Dodge. Mopar® is the manufacturer of all Dodge OEM parts. When you go to a dealership Dodge service department like the one at Dick's Country Chrysler Jeep Dodge, you can be sure you're getting OEM Dodge parts instead of the aftermarket parts available at other repair shops. Shopping for a used Dodge RAM 1500? Before you seal the deal, you should make sure the truck has only ever been serviced with genuine OEM Mopar® parts.
What Makes OEM Dodge Parts Better Than Aftermarket Parts?
There are many things that set OEM Dodge parts apart from aftermarket parts. When you look to enhance your Dodge Charger SRT® Hellcat or Grand Caravan, you want parts you can depend on:
Performance – Mopar® OEM Dodge parts have been specifically approved by Dodge to fit factory specs for optimal functionality, including ideal levels of performance and efficiency.
Durability – While OEM Dodge parts may cost a little bit more up front, they are built to be durable, lasting longer and saving you more in the long term. And because they are built to factory specs, you're less likely to get wear and tear on other interrelated parts.
Warranty Coverage – When you buy OEM Dodge parts, you'll be getting a product that comes backed by the manufacturer with warranty coverage.
Deals – You'll also find a variety of affordable Mopar® coupons available, giving you special offers on a wide range of OEM Dodge parts.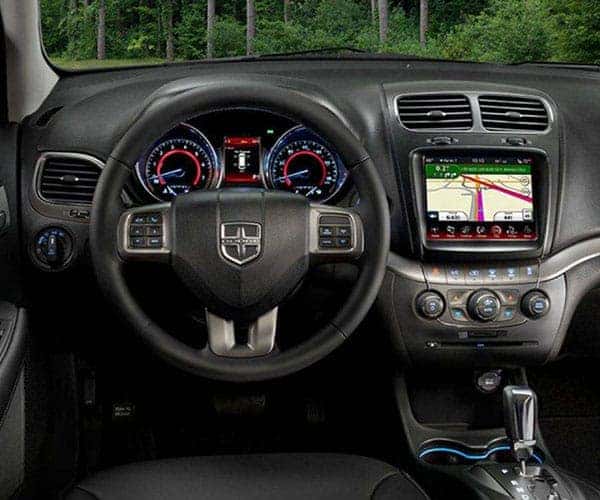 Get Your Dodge Dealer Parts Near Aloha at Dick's Country Chrysler Jeep Dodge
The team at Dick's Country Chrysler Jeep Dodge is here to help you out with all your vehicle needs. Get OEM Dodge parts online, learn more about Jeep Wrangler parts, Wrangler lift kits, or even apply to finance a new Dodge online. While you're at it, value your trade and estimate your monthly car payments, and then make the trip from Forest Grove to our dealership at 767 SW Baseline Street in Hillsboro, OR.
From teaching you about OEM parts, to teaching you about making car payments, we're here to help you with every aspect of car ownership!